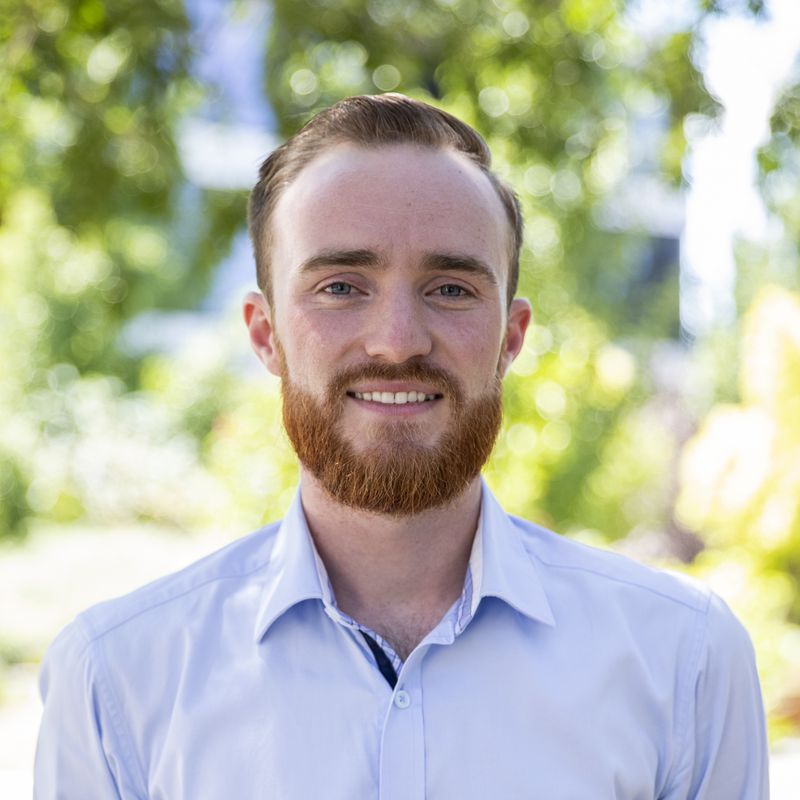 Daniel Horsfall
Licensed Agent
0415 415 289
Taking part in over $100 million of property transactions in under 2 years, Daniel is driven to achieve nothing short of a fantastic result for each of his clients.
"Whilst working alongside my vendors, it is hard not to notice how neglected buyers are in the market place. I want to change that, giving buyers a better experience."
Daniel is dedicated and excited to assist both buyers and sellers in fulfilling their goals and making their property dreams a reality. Born in Canberra, Daniel is well aware of his surrounding suburbs, with many friends and professional contacts in this culturally diverse, business-focused network. He is ambitious and motivated to achieve remarkable results for his clients - Daniel's enthusiasm reassures his clients they are getting unmatched service and negotiation.
"Dealing with property is about connecting with people."
Daniel believes communication is the difference between a good result and a fantastic result.