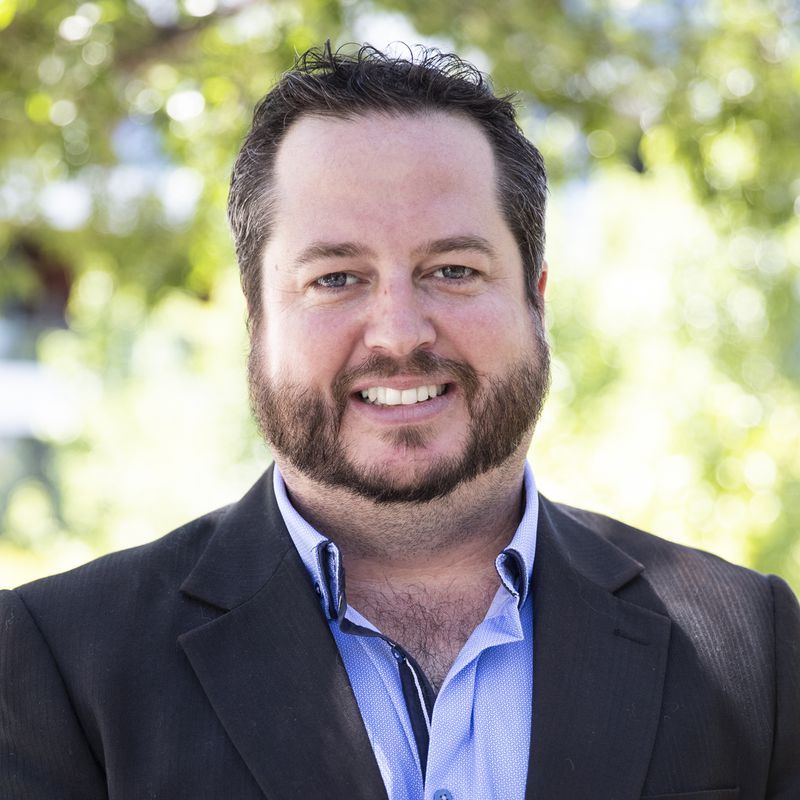 Charlie Crowther
Director
0408 868 511
The Director of StepInside, Charles has been a property professional in Canberra since 2005, whose sole focus has always been on the Canberra unit market. He knows the distinct advantages that apartment living has to offer, and loves sharing those advantages with his clients. Canberra has evolved considerably, and he has already seen the highs and lows of the market.
"Canberra is less volatile to outside forces than other Australian Capitals, but we still
have our fluctuations. It is always important to keep up to date with the current market,
whether you are buying, selling, investing or a current owner."
Charles believes strongly that the key to success in any market is the ability to read trends and react to the market quickly, as well as having an intimate knowledge of the product that he is representing.